Long Term Nursing Home Alternatives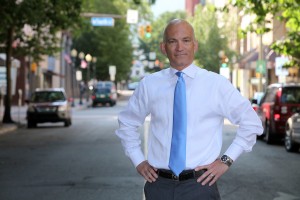 At the Malee Law firm we pride ourselves in working diligently, providing options for long term care needs. Many older adults need help with their activities of daily living, we provide the expertise needed to plan and protect our clients assets during this transition period.
Family Caregivers
Home Care Agency
 The family can hire an aide or attendant from a home care agency to provide homemaker services, health and medical care.  Most of these services will be privately paid for by the family, but there could be a Medicaid Waiver program available and even Veterans Benefits to help pay for this care.  Some Long Term Care insurance will even cover home care.
PDA Waiver Program
 The Waiver Program is an important nursing home alternative.  It is administered by the Office of Aging and paid for by the Department of Public Welfare.  If you qualify you could get home health care and services coordinated by the Office of Aging.  You must meet the Medicaid eligibility rules to qualify for this benefit.
LIFE Program
 The LIFE Program is another excellent nursing home alternative program.  This Program provides a nursing home level of care to older adults in their local care center, provided that the older adult can safely return to their home at night.  If you meet the Medicaid eligibility rules, then the LIFE Program is FREE of charge to you.  You can privately pay for the LIFE Program if your income or assets are above the Medicaid limits.